Welcome to DeLuTec, your competent partner for high-quality metalworking lubricants and coolants.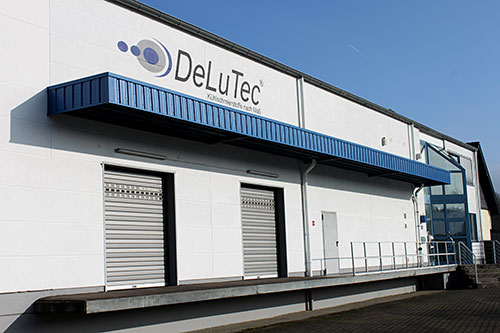 Our custom-made cooling lubricants combine…
High-quality products adapted to suit your individual needs
Flexible service you can put your trust in and rely on in the long term
Competent technical support and advice oriented towards giving you that special edge.
We make sure that the chemistry is right so that your applications pay off in the long run.
We produce tailor-made solutions – allowing you to maintain top performance levels on a long-term basis.
Our activities are closely oriented around your needs – so that we can live up to our claim of being able to surpass all your expectations.
We can show you that quality pays off in the long term.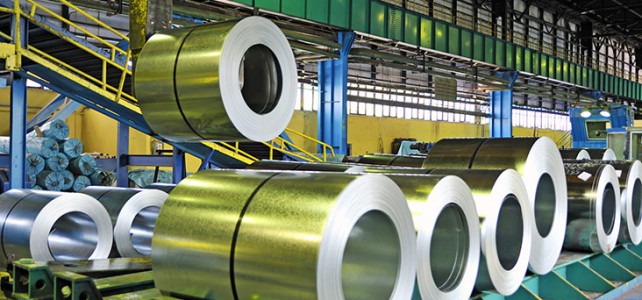 Metal forming with DeLuDraw:In the industrial metal forming sector, parts are produced through permanently changing their shape. In an optimised production process, however, you need to have lubricants of a consistent quality to achieve long running times. That is why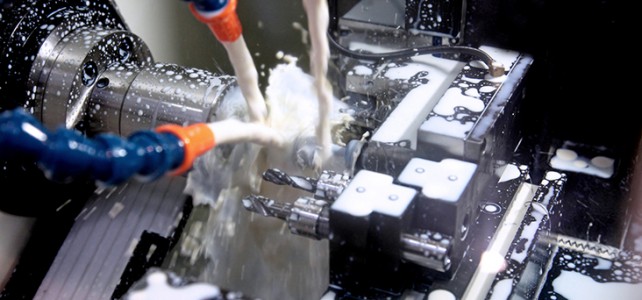 Cutting with DeLuCut:Permanently increasing demands in the modern cutting sector require your coolant partner to possess a modern, flexible mindset.Based on the very latest raw materials, our laboratory develops a range of products for coordinated production processes. You might even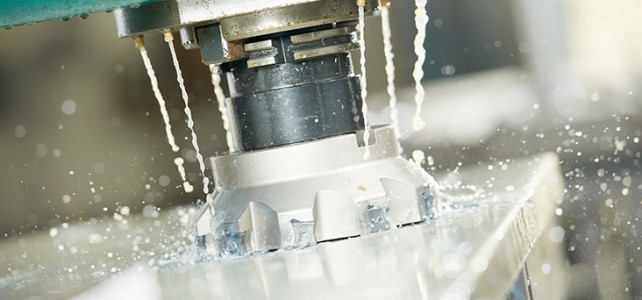 Cleaning with DeLuClean:The new demands placed on surface treatment and coating processes, e.g. in a KTL or powder coating process, have led to an increase in the level of surface cleanliness required. In such cases, it is important to find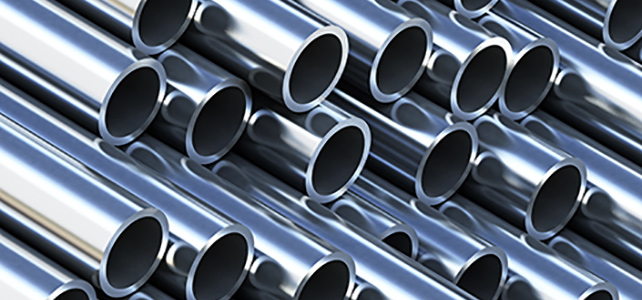 Corrosion protection with DeLuCorr: Corrosion protection products ensure that the surface of your finished components is protected from rust – both as a temporary preservation measure and during transportation. DeLuCorr series: Based on the very latest raw materials, our laboratory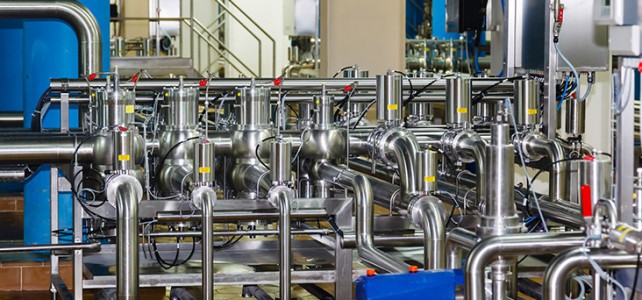 Lubrication with DeLuTec:Lubricants are used to reduce friction, noise and machine wear. In an optimised production process, you can only reduce the amount of lubricants required by using the right product. DeLuTec series: Based on the very latest raw materials,
This privacy policy has been compiled to better serve those who are concerned with how their 'Personally Identifiable Information' (PII) is being used online. PII, as described in US privacy law and information security, is information that can be used